Regular price
Sale price
$23.09
Unit price
per
Sale
Sold out
Flip these on and you have a great cup that stays in place during Active and Passive Motion for muscles and joints, superficial fascia and muscle group stretching. Massage Therapists, Physical Therapists and more use in on themselves for pain relief and now you can too.  Why should the therapists be the only ones with the "good stuff"?
Body Cupping Benefits:


Cupping is used to decompress, soften, release tissue, decrease muscle spasm, trigger point pain, improves circulation, and helps ease muscle aches, joint pain, and swelling.
What Does Cupping Do For The Body?

Cupping is reported to reduce discomfort in aching areas, speeds up athletic recovery, helps heal injuries, reduces pain from joint pain and muscle spasms. Improves circulation and decompresses tissue.
 How Often Should I Do Body Cupping?

Apply a cup to a painful muscle or joint area and leave in place for up to 1-3 minutes as needed to release pain and discomfort. Can also stretch the area with cup on.
Pain Relief Body Cupping Set Includes: (Depending on Package you Select)


5 Medium Clear Silicone Pain Relief & Stretching Body Cups

10 Medium Clear Silicone Pain Relief & Stretching Body Cups
Instructions Written by Professional Cupping Instructor
We design quality pain relief body cupping products we stand behind.

 

30-day money-back guarantee, if not satisfied with your results. 1-year limited warranty, FREE SHIPPING!
View full details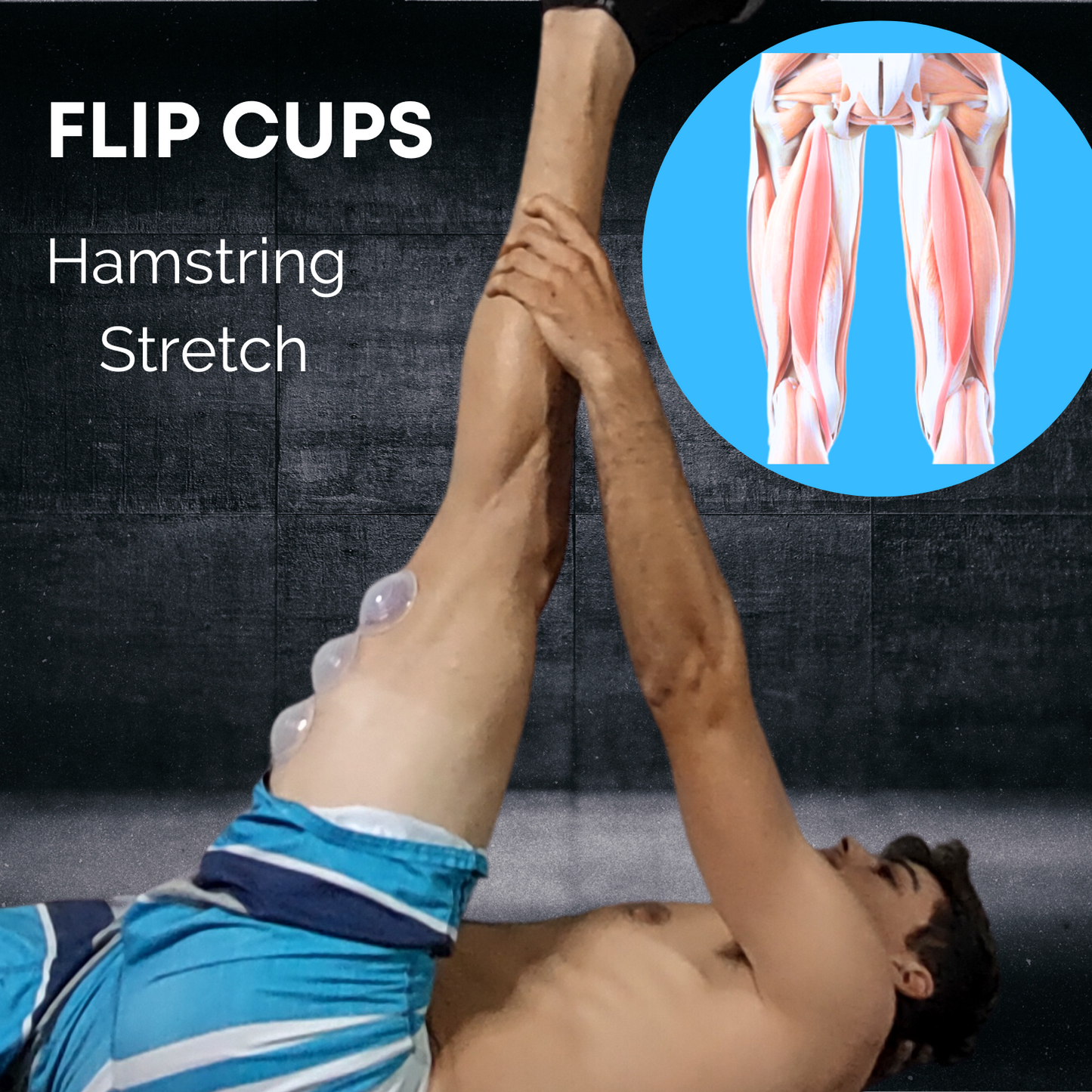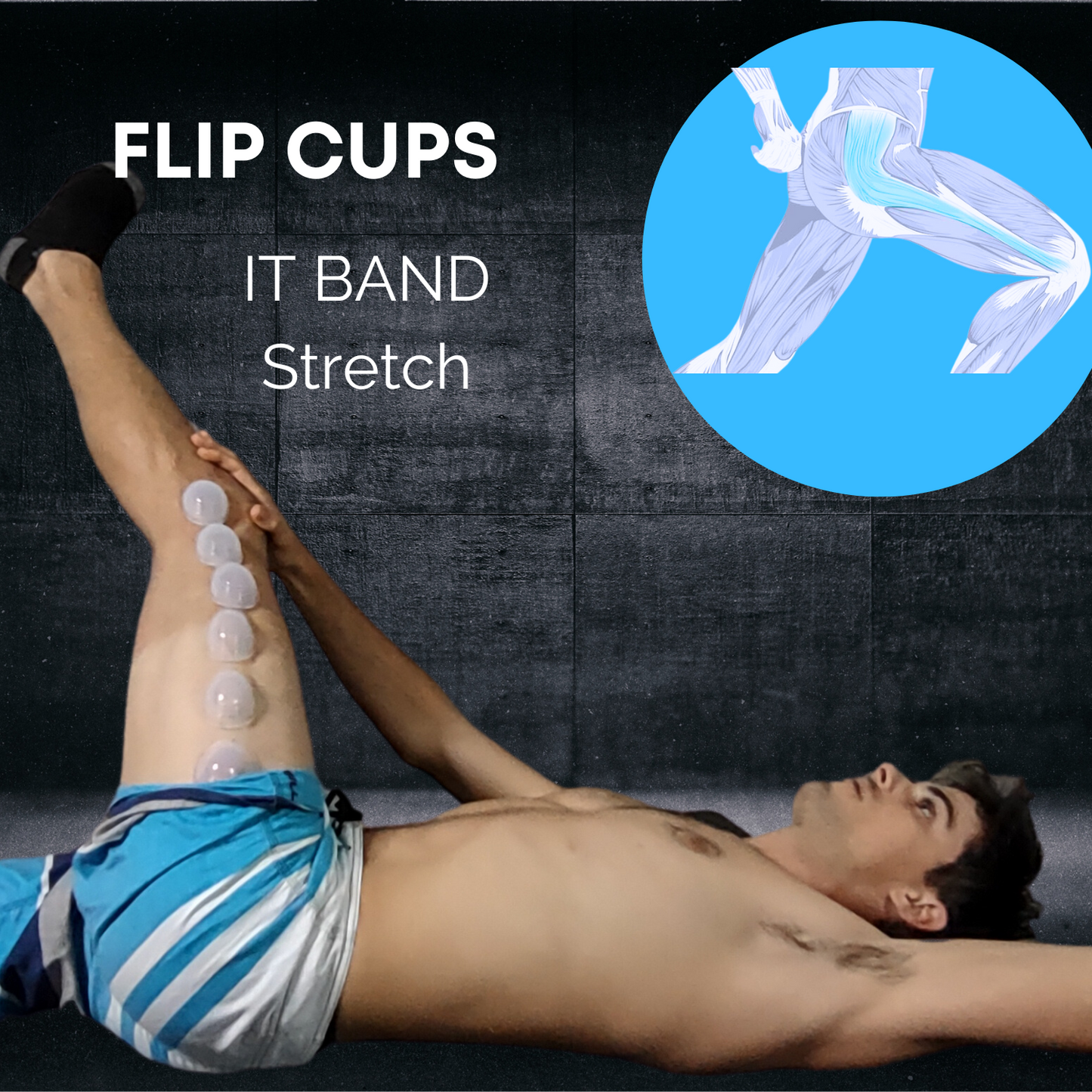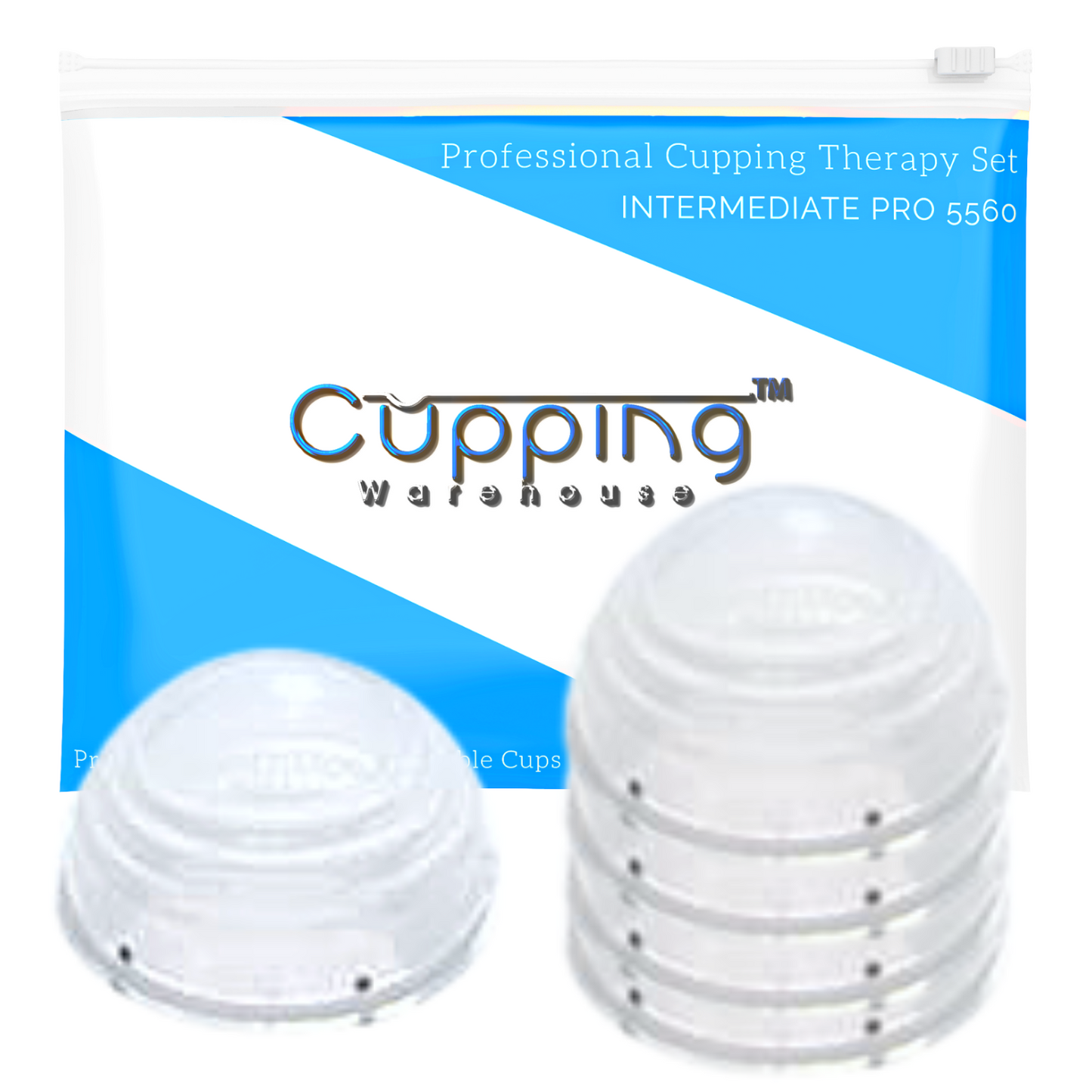 Gain the limitless life you always envisioned for yourself and STOP letting pain hold you back!
This Pain Relief Cupping Kit May Help With:
Quick Relief, Anytime
Have a painful spot giving you trouble? Quickly pop on a cup for fast relief. You can even stretch while cupping!
Speeds Up Recovery
Speed up recovery after a hard workout, decrease trigger point pain, and muscle spasms
It's Like Awesome Ancient Magic
Increase blood flow to your pain points for increased circulation and decreased swelling
Muscle Aches and Pains
Reduce swelling and increase lymph drainage to help relieve joint pain and muscle aches
Your Cupping Kit Contains:
5 Large Clear Silicone Pain Relief Body Cups
Basic Cupping Instructions written by Professional Cupping Instructor
Legal Disclaimer: Do not leave on for longer than 1-3 minutes without further instruction by a cupping professional and remove sooner if needed. Do not glide over arteries. Not recommended for individuals on blood thinners or anyone who bruises easily. Not Recommended for Pregnant Women. Should not be used on open wounds or skin blemishes. Check with your Physician prior to using. If you have a condition you are not sure if cupping is appropriate for or have any doubt, check with your physician first. Check with Pediatrician prior to using on children.